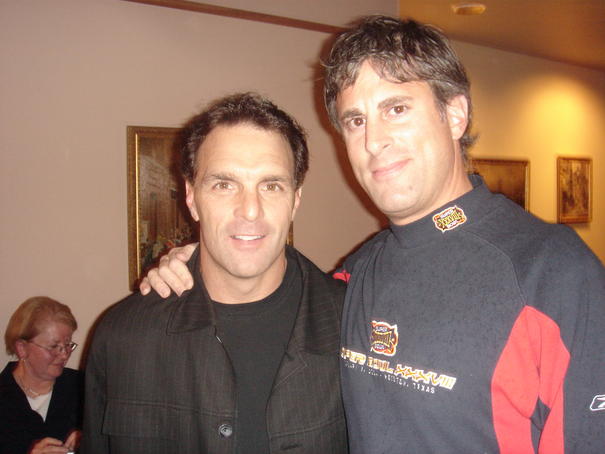 Great athlete, philanthropist AND drummer! Listen in to today's show to hear clips of Doug playing drums with one of the greatest rock bands ever, Boston, from last week's tribute to Flutie at Boston Symphony Hall.
Also on tap is Portsmouth's newest resident Rob Boshar of Prudential Securities to discuss his reasons for moving to the area and a candid discussion of this week's NFL slate.
LeftRightAndCorrect.com with Dan Belforti & Friends wishes to honor the memory of recently deceased Milton Friedman. The man is a hero among freedom loving people around the world and his influence will continue for generations to come (we hope).