Tune in today at high noon for an entertaining interview with former Democratic Congressional nominee from NH's 1st district in 2004, Justin Nadeau. 
Topics for discussion include legalization of marijuana, as usual, and we'll hear from Matt Simon of NH Coalition for Common Sense http://nhcommonsense.org/ to discuss the recently passed bill in the NH Senate.  The NH house already passed it 234-138.  It is HIGH time we passed this bill as it is clearly TheCorrectAnswer.com (which is backed up by a $1000 guarantee if I'm incorrect). 
Also we'll play our game, Correct or Incorrect….I'll start…
Wayne Allyn Root - Correct. He's on CNBC as I write this promoting legalization of online gambling and marijuana and ending the federal income tax.  He got his start at the 2008 Libertarian National Convention where he secured the VP nomination and has been a call-in guest to LeftRightAndCorrect.com.  Way to go Wayne!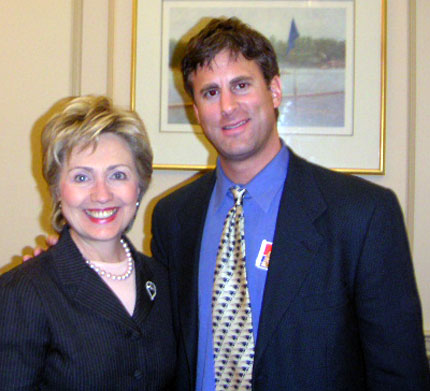 Hillary Clinton, Paul Hodes, Senator Mike Gravel, Christian Callahan, Governor Lynch and more will be evaluated…tune in!!