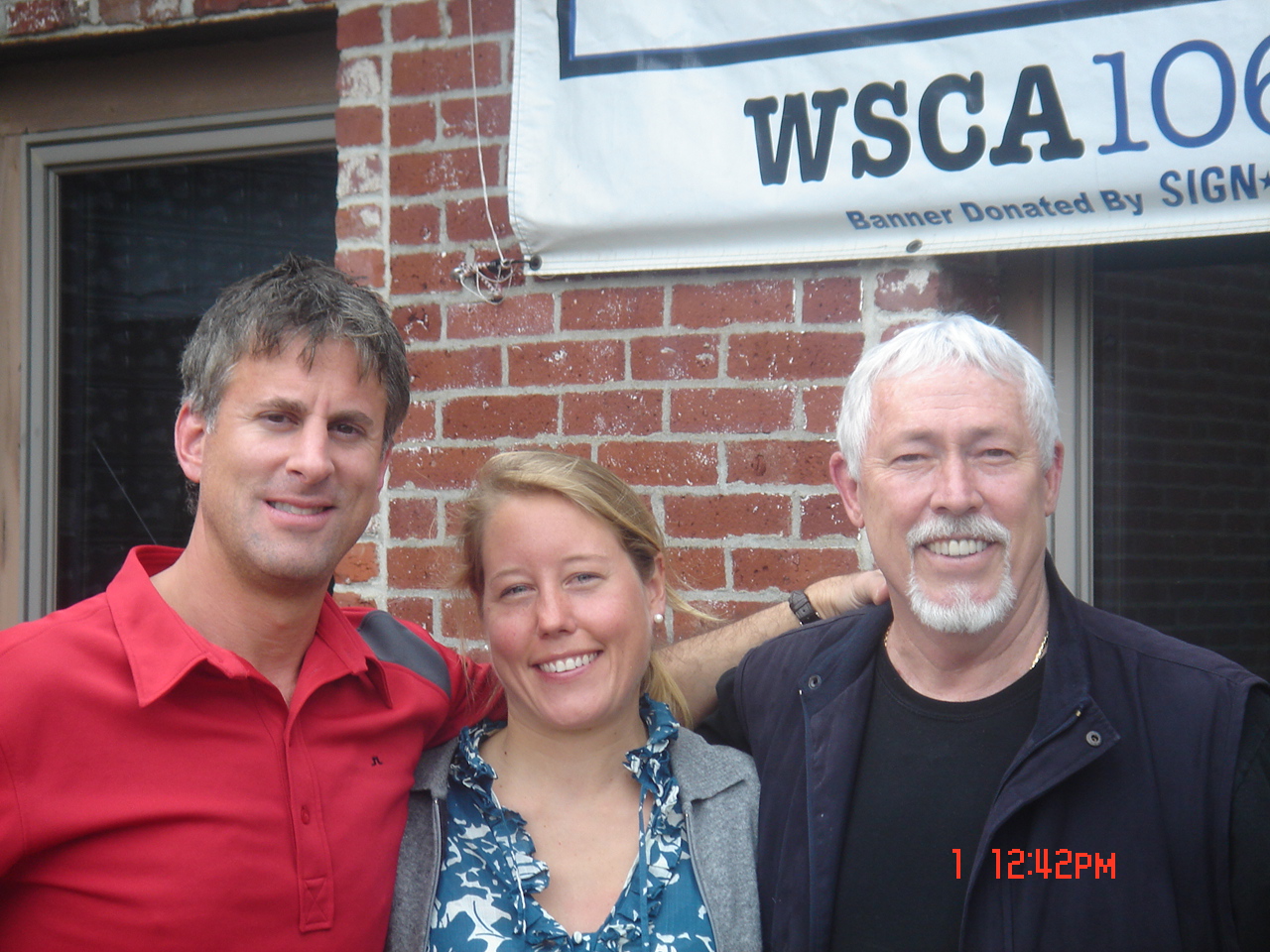 Movie Producer Chase Bailey Joined Dan Belforti in studio for the airing of LeftRightAndCorrect.com on May 1, 2009. Up for discussion was the recently NH Senate passed bill to legalize medicinal marijuana, which was declared to be TheCorrectAnswer.com by Dan, backed by a $1000 personal guarantee if incorrect. During the show, Chase donated $500 to 106.1 FM, Portsmouth Community Radio and offered a small role to a donor in his upcoming movie to be filmed in Portsmouth this summer. Email wsca@LeftRightAndCorrect.com for details. 
For a donation of $500, Dan will even toss in his Vince Wilfork signed football for his team winning the annual Draft Day Fundraiser bowling tournament at Pinz in Milford,Ma on April 25th. This makes 3 years in a row, and Team Belforti Investments was helped this year by teammate Stephen Gostkowski. Details at http://football.belforti.org This interview was followed by portions of an archived show from 2006 with Chase, Dan, Tom Bergeron and Justin Nadeau.  Please DO donate to the station in order to help keep LeftRightAndCorrect.com with Dan Belforti & Friends on the air for another 5 years?
And be in Chase's next movie?!