Forget McCain/Palin or Obama/Biden, TheCorrectAnswer.com this November is Libertarian Nominees Wayne Allyn Root and Bob Barr.  Listen in today on 106.1 FM or click on archived interview to hear why…
Also, former mayor Steve Marchand is still serving the public interest by representing Strong American Schools.  The website for the project is www.edin08.com and it's funded by the Bill and Melinda Gates Foundation and the Eli and Edith Broad Foundation. The campaign is going to be in NH on Monday screening a documentary and holding a panel discussion at New England College. See comments section for more info.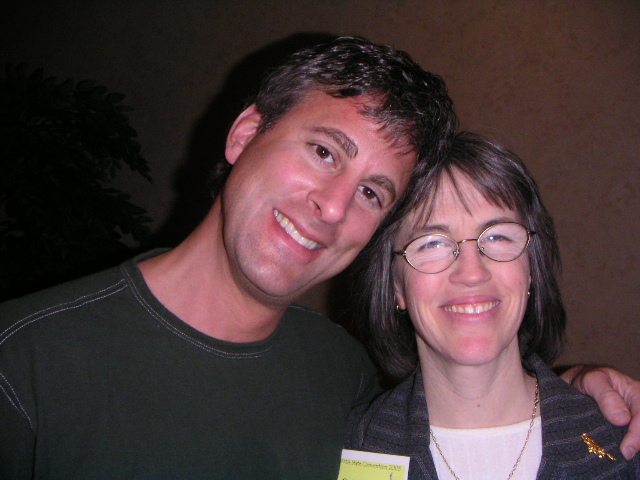 Last week, Carla Howell was my guest and the archived interview is available by clicking here.  Carla and her group, http://www.smallgovernmentact.org, has succeeded in placing a binding initiative on the ballot to end the Massachusetts state income tax.  Next Tuesday at the polls, Yes on Question 1 is clearly TheCorrectAnswer.com for Massachusetts residents!